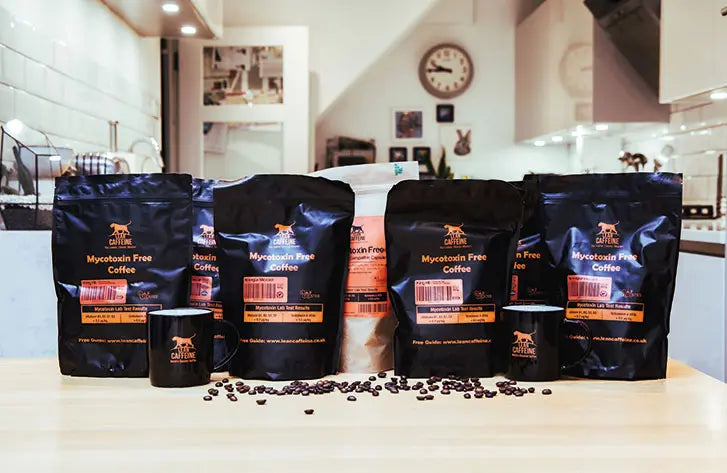 Know Your Coffee
Coffee can contain mould toxins (mycotoxins) and pesticide residues. These can cause headaches and nausea (coffee crash) and leave you feeling terrible.
At Lean Caffeine our green beans are hand sorted, fully washed, and stored properly. We then dark roast to ensure any residual mycotoxins are removed. To verify this we lab test for mycotoxins, and additionally: pesticides and heavy metals.
Coffee that tastes great & leaves you full of energy & focus.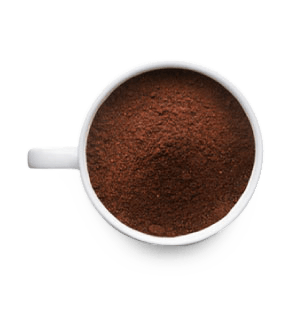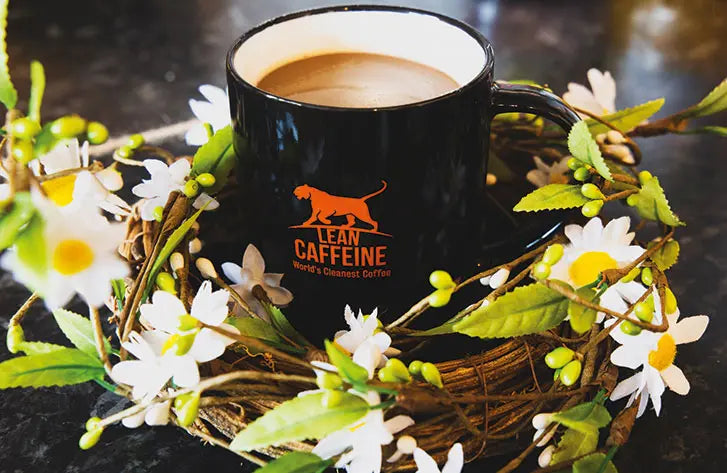 Peace of mind
No Pesticides, Mycotoxins or Heavy Metals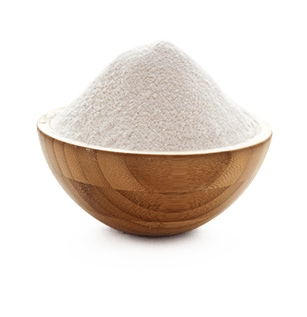 Introducing our
Clean & Pure Range
Ultra Clean Collagen
Easily Dissolves Into Food & Drink
Strengthens Hair & Nails
Great for Joint Mobility
Find Out More
Introducing our
Clean & Pure Range
Ultra Clean Bone Broth
Improves Gut Health
Improves Skin Elasticity
Great for Joint Mobility
Find Out More